LIVE SOUND
LOCAL AND TOURING ENGINEER
Che Arthur began a career in live sound engineering in the 1990s, and since then has toured internationally in this capacity, handling live mixes in venues of every size – from small clubs to theaters to festivals to arenas.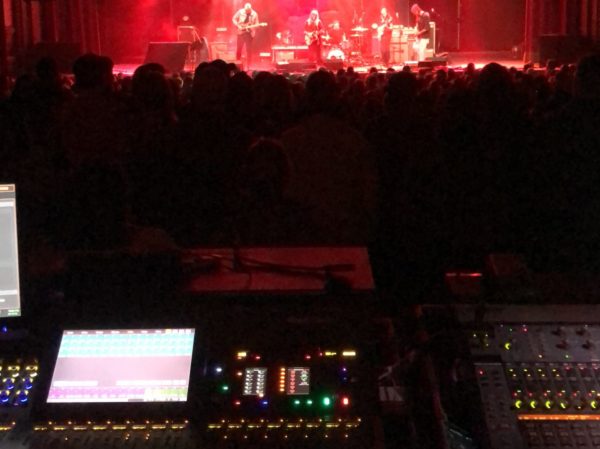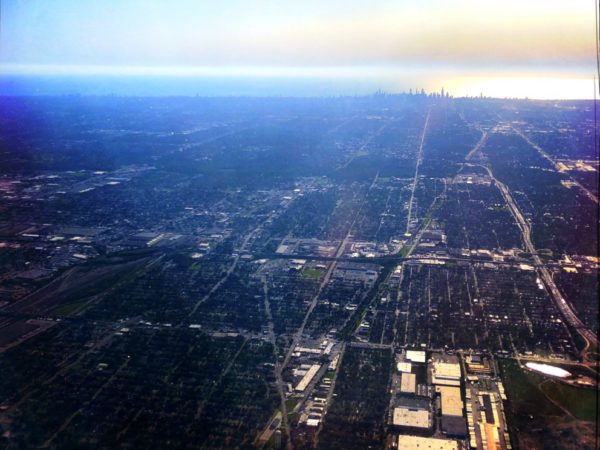 TOUR MANAGEMENT and LOGISTICS
PRODUCTION / TRAVEL / BACKLINE
Che has extensive experience as a Tour Manager, both throughout North America and internationally. These experiences, skills and knowledge inform his abilities to coordinate:
Show/Tour Production – Advancing production aspects for tours as well as standalone events including audio needs, run of day scheduling, artist meet-and-greets, interviews with journalists, etc..
Travel Logistics – Developing and executing detailed travel plans including flight and hotel booking, rental vehicles, etc.
Musical Equipment/Backline Coordination – Finding and coordinating rental, delivery and pickup of needed equipment for tours or standalone events/festivals/etc.
SOLO / BAND MUSIC
Che is a member of the long-running Chicago band Pink Avalanche, who have released three albums since 2013. Che was also a guitarist in the regarded Chicago band Atombombpocketknife from 2000 until 2005 and has released three solo albums and performed on many other projects.
RECORDING / MIXING
Che has recorded and/or mixed numerous artists' projects over the years in his home cities of Chicago and Austin. Though the last few years have seen his focus lean mostly toward mixing, he is open to a variety of requests and budgets.
DESIGN SERVICES / VISUALS
Che is available for layout/design or video editing services and the library of images he's created are available for purchase for commercial as well as private use.